Honey Moon Charters
HONEYMOON CHARTERS
Romantic Yacht Charters for Lifetime Memories
As newlyweds, your first important voyage together is best on a yacht. In the comfort of your own private yacht, you can relax, swim, sightsee and sail into gorgeous sunsets, all while being pampered by an attentive and professional crew. The crew will make sure you have everything you need and more! Making your honeymoon special and unforgettable.
There is a range of luxury yachts to choose from, choosing a yacht charter for your honeymoon is perhaps one of the most romantic experiences for a newlywed couple. You can cruise scheduled bays, walk hand in hand on deserted beaches, dine in candlelit seaside restaurants or on board under the stars, and visit new romantic destinations every day. Albatros yachting offers destinations throughout Turkey and the Greek Islands.
With so many destinations to choose from in Turkey and the Greek Islands, it is important to choose the right yacht and route for you and your partner. Albatros Yachting can guide you through this process, offering personal advice and ensuring that your honeymoon meets your exact needs. Whether this means chartering a luxury catamaran in Turkey or a motor yacht in the Greek Islands, we are here to make sure your honeymoon is the stuff that dreams are made of! Tell us exactly what you want, and that is what you will get; whether you want an adventurous active holiday or just time to slip away on sublime beaches.
Diverse in every way, Turkey and the Greek Islands can be rugged or groomed, vivacious or relaxed, glitzy or simple rural. With a wealth of gorgeous destinations to choose from, Turkey and Greek Islands can please you in whatever way you and your new found partner desire.
Turkey
Exotic and mysterious, Turkey is an ideal country to discover on your honeymoon. Explore her rustic coastline in style and luxury aboard your own glorıously majestic traditional gulet. Alternatively, you can charter a bareboat or crewed motor yacht to experience all the joys that this country can offer you. A meeting point for Western and Eastern cultures. Turkey can offer you 2 destinations in 1.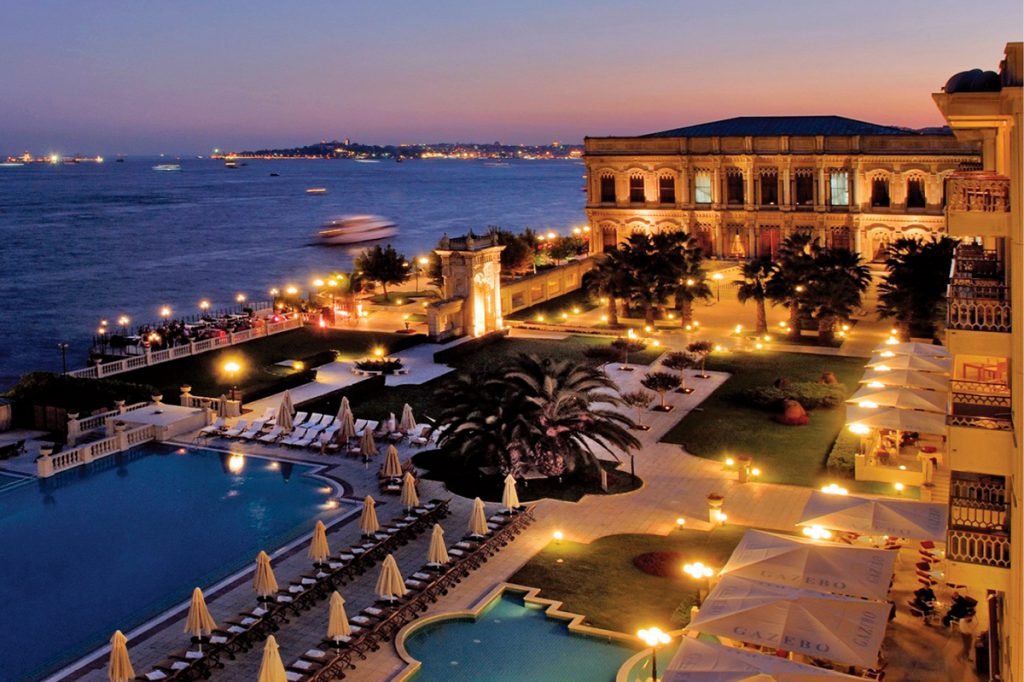 Greek Islands
Home of the Gods and birthplace of western civilization; lose yourself in any one of Greece's magnificent sailing grounds. Amazing scenery of unprecedented beauty is spread over a wealth of islands all around Greece. Pinprick islands and sapphire seas surround the main land mass and are waiting to be explored mixing idyllic coastal towns with secluded uninhabited bays, the perfect combination for your honeymoon getaway.